Recent Internal Revenue Service data showing a net loss of more than 425,000 people between 2021 and 2022 indicates California is losing residents to states with lower or no income tax, according to a Chapman University professor.
"We are losing more of the high-income earners than the low-income earners, and it's an increasing proportion of the total loss," Jim Doti, president emeritus and professor of economics at Chapman University, told Epoch TV's "California Insider."
"They're more mobile and have the greatest incentive to leave because they're paying 13.3 percent marginal income tax."
High taxes are motivating wealthier residents to leave, with those making more than $200,000 per year increasingly choosing to relocate to states with no income tax such as Texas, Florida, and Nevada, according to Doti.
California ranks as the second-highest-taxed state, trailing only New Jersey, and IRS data show a flow of taxpayers from those with higher tax rates to those with lower rates or none.
"Right now, if you're in that in $200,000 or above … by crossing the boundary into Nevada where they're developing higher-income residential areas, you save 13.3 percent on your marginal tax rate," Doti said. "That's not chicken feed, and that's why people are leaving."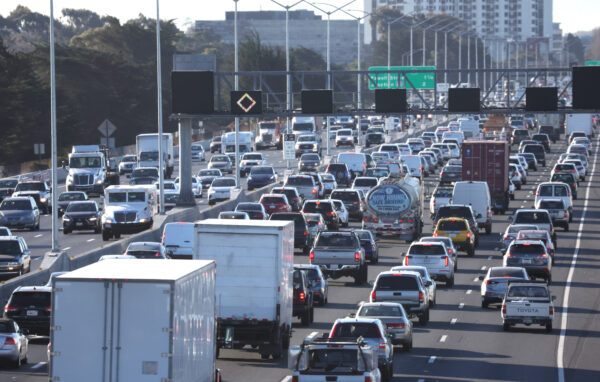 ---
Doti related the ongoing situation to an economic theory known as the Laffer Curve—a formula developed by economist Arthur Laffer showing that reduced taxation spurs economic progress—with the exodus unfolding as businesses and taxpayers seek cost savings by relocating.
"State-to-state migration is so easy," Doti said during the 30-minute interview. "And you save a lot of money."
The Golden State experienced a $29.1 billion loss in 2021, according to the most recent data available from the tax agency, approximately triple the amount lost in 2019.
"Cumulatively, we're talking about nearly a half trillion dollars in income lost in five years between 2016 and 2021," Doti said, noting that the effects of taxable income loss compound over time.
Doti sat down with host Siyamak Khorrami to provide more details about the consequence of the state of the population decline and loss of businesses after being featured in EpochTV's "Leaving California" documentary.
Less taxable income means less revenue for infrastructure, social services, and government programs, according to economists.
Businesses are also fleeing in record numbers, and a survey conducted by Doti and Chapman University revealed that half of responding CEOs reported they were contemplating moving, with one-third already having plans in place to leave the state.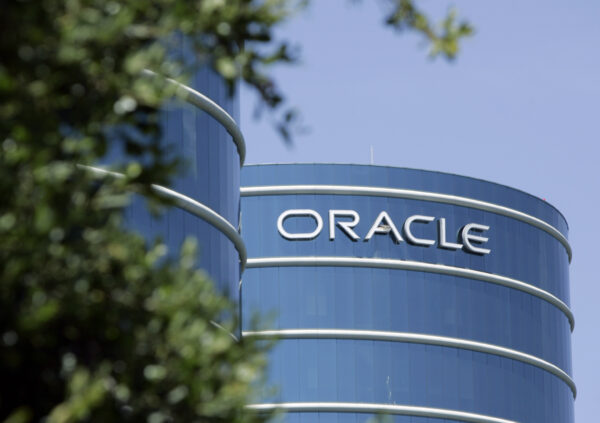 ---
Strict environmental regulations and a lengthy permitting process are common complaints from business leaders, according to experts.
"The need to bring down regulation was cited by CEOs as the No. 1 reason for leaving because it hamstrings operations, making it difficult to expand," Doti said. "This needs to be dealt with expeditiously and with a high level of priority."
Jobs and businesses leaving the state fuel the loss of workers, exacerbating the economic impact by limiting and removing revenue streams from local communities, according to experts.
Significant loss of human capital and intellectual capacity is one of the most concerning aspects of the California exodus, according to Doti.
First theorized by Adam Smith in his book "The Wealth of Nations," published in 1776, the idea that human capital is the greatest source of wealth for a state is based on the notion that well-trained, educated workers are most capable of producing the prosperity needed to maintain a sustainable, thriving economy.
Public education systems including the University of California and California State University are subsidized by the government in recognition of this value, and the loss of graduates to other states is detrimental to the future of the state, according to Doti.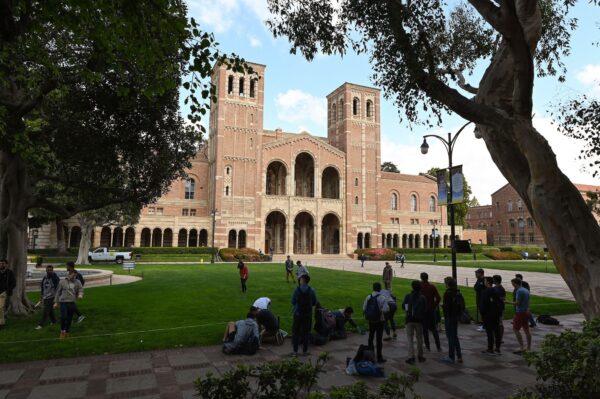 ---
"If you lose them, you lost all that investment," he said. "Younger people are thinking about forming families and buying a home, and in other states, they can find a starter home and a piece of the American pie."
With a current median California home sale price of more than $728,000, according to Zillow—an online real estate listing company—many new graduates are priced out of the housing market, according to experts.
Population declines are expected to continue, as the problems facing California are significant, and solutions would require lawmakers to refocus their priorities, according to Doti.
"Not only are they not focusing on the proper issues, they're not going to the root cause of the problem," he said.
Lack of access to resources and housing boils down to high taxation and regulation, as less job creation and economic activity are the inevitable results, according to Doti.
"If we can reduce taxes and regulation, people will stay, and we will have greater prosperity," he told "California Insider."
"We will begin to generate the kind of vital economy that can finally do something meaningful about the problems we're facing: homelessness, crime, and an educational system, especially in the inner city, that is failing."